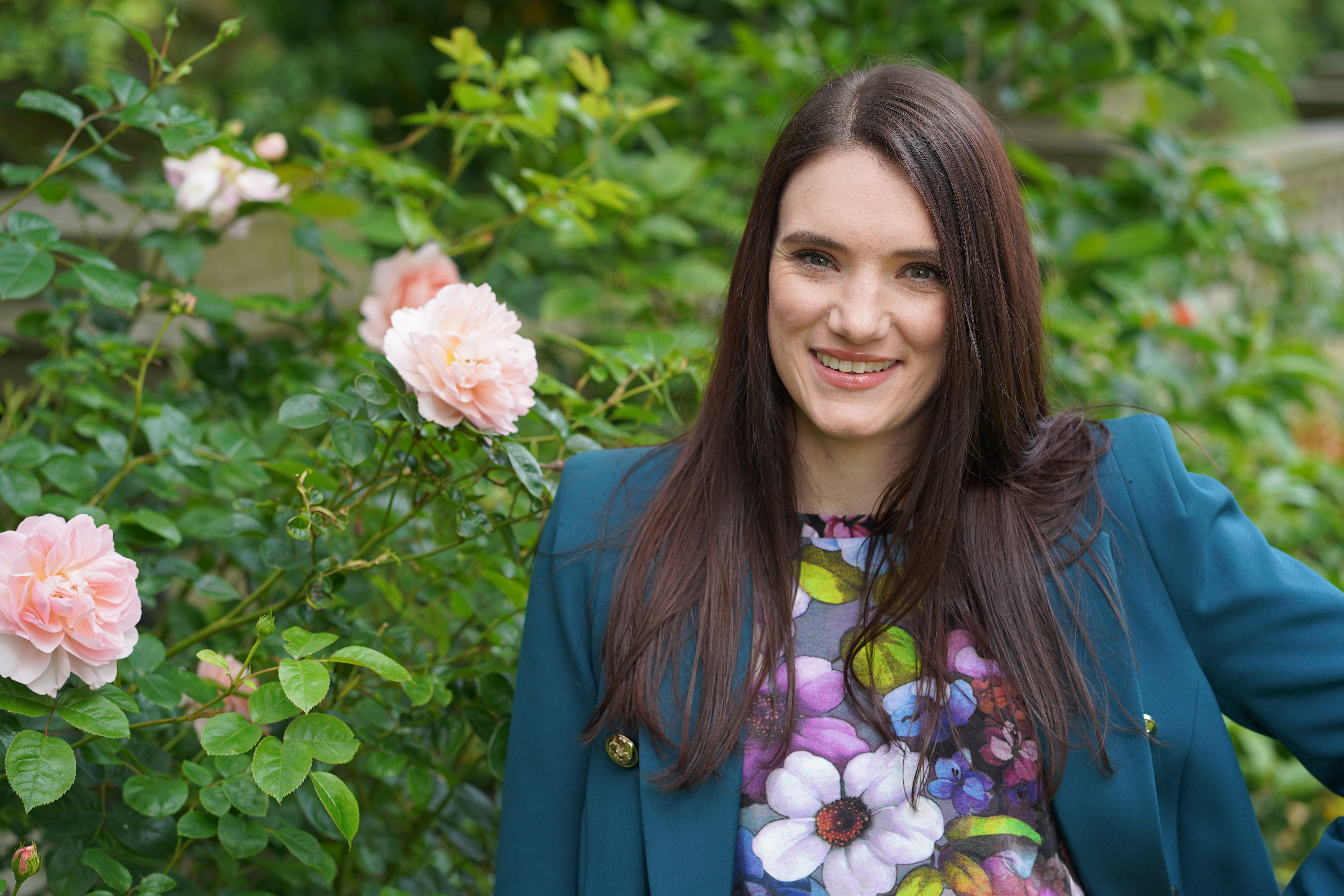 I'm Iona Barker
For the last decade I have been working as a leader and teacher in the creative industries, experiencing hard work, effort and struggle first-hand.
It is now my passion to inspire transformation in people by teaching a New Paradigm of ease, flow and effortlessness so that we can all create from a place of joy and freedom of expression.
Creativity to transform your life and business
Do you have a project or a creative idea that you would like to see come to fruition?
Have you always been creative and want to make your hobby a fun and rewarding career?
Would you like to use creativity as a fun way to relax?
Maybe you want to bring an element of creativity into your job or career?
Do you want to learn something new and exciting?
What if you just want to know how to get started, how to get inspired?
How do you feel about your creativity?
Your beliefs, perspective and feelings about your own creativity is affecting everything in your current creative experience. From the criticism you may have received as a child, to feeling stuck about what to do next. Creativity requires vulnerability and soul expression, but how can we do this if we are afraid of being seen, or to make mistakes?
Allow me
To guide you through some simple processes from identifying your goals, gathering awareness of what might be keeping you from achieving these goals, and guiding you into the receiving mode where you can create effortlessly.
This is New Paradigm Creativity.
What my clients say about my work:
"Iona helped me understand that by shifting my priorities from doing-state to being in alignment state was all the change I needed to really make a difference in my life".
"The words and descriptions Iona chooses to explore our perceptions are so clearly and beautifully explained. Her energy is fun, straight to the point and compassionate. I felt so much lighter, from feeling not good enough to a powerful femme fierce boss of my own reality".
"Iona is so intuitive and very adept at creating comfortable environments that allow you to move easily forward towards what you want. I have new ideas, new energy and newly found confidence in myself. Thank you Iona for helping me to change my perspective!"
"Iona has a golden spirit which shines through immediately. So if you truly want a change in your life, go for Iona!".
"So much of what Iona said sounded familiar, but she works unseen magic that was obvious only as I realised how relaxed I was becoming. My to-do list evaporated as I stopped procrastinating and started to do what felt right. Now I see the magic everywhere. Thank you for opening my eyes Iona".
"Iona's approach is so creative! She helped me shift a belief which I held for 10+years. Thanks again for your time, knowledge, insights and inspiration! It has really added value to my life".